Silvafeed Technical Seminar in Bangkok – Thailand
Published:
March 30, 2017
On the 14th of March 2017, just before the 2017 edition of VIV Asia International Trade Show, Silvateam had the pleasure to host the Silvafeed® Technical Seminar in Bangkok.

The main scope of the event was to provide a scientific oriented overview of tannins in animal nutrition and their role in the most topical antibiotic substitution trend, presenting and discussing about Silvateam possible response to this market need.

The meeting attendees were all Silvafeed® distributors, a heterogeneous group of animal health and nutrition experts who sell in different APAC market locations, such as Thailand, China, Taiwan, Korea, Indonesia, Iran, Pakistan, Philippines and Vietnam.

After Stefano Battaglia (CEO) introduction and welcome to all attendees, Nicola Saggese (Sales Manager) presented a Company overview. Then Nicola Panciroli (Technical Manager) narrowed the focus on the beneficial effects of natural additives, such as tannins and polyphenols, commercialised under the Silvafeed® brand name.

The following presentation was a scientific research regarding tannins and their mechanisms of action in animal nutrition.Bernardo Valenti (DVM at Di3A, University of Catania, Italy) shared some very interesting results of studies carried out on this vast topic by his department and other top research institutes.

The intense program was completed with a consumer insight on antibiotic free trend in the US meat market by MassimoGotti (Marketing Manager), a key challenge which every company involved in animal nutrition will surely have to face in a short time.

"Motivated by personal health, environmental concerns, animal welfare, taste and quality concerns, many US consumers are seeking alternatives to conventional meat products, which are typically produced with routine use of antibiotics" said Massimo Gotti. "Hence restaurants and grocery retailers are now sourcing meat from farmers who raise livestock and poultry avoiding antibiotics and are leading the way in making it more readily available to American consumers. These companies successfully and profitably market and sell hundreds of millions of kilograms of antibiotic free meat each year."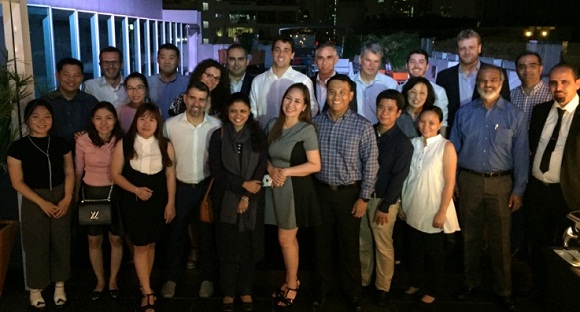 Attendees at Silvafeed Technical Seminar in Bangkok - Thailand

An evening dinner and an informal cocktail party on a luxury rooftop pool were the perfect occasionto get some ideas and feedbacks from all the participants. Individual distributors interviews were performed thanks to
Engormix
staff support.
The most enthusiastic reaction was certainly due to the rare possibility to meet many APAC based distributors and personally discuss specific technical matters. Doing it all together with an in depth scientific analysis focused on
Silvafeed®
products properties was even better!
The following 3 days exhibiting at VIV Asia 2017 closed a very successful few days for
Silvateam
and its distributors, surely an event which must have new editions going forward.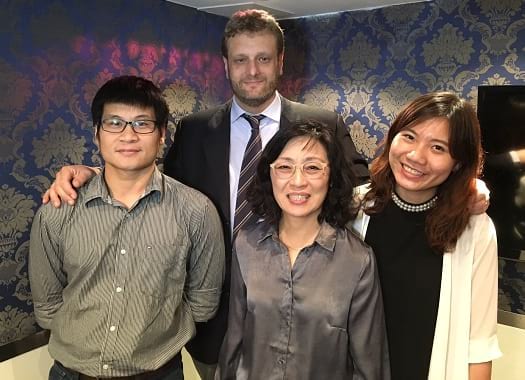 Stefano Battaglia, Silvateam CE0 (back) with Watsuma Srisa-ard (center), Manager Director of Eurotec Nutrition Thailand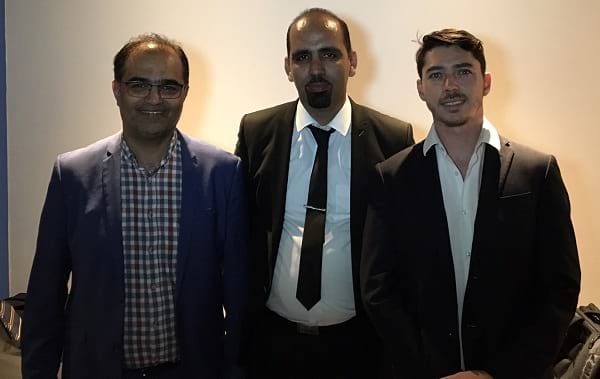 Arash Azarfar (Lorestan University, Iran) and Mohser Heidari (Managing Director Pishgam Damparvar Sepahan Co, Iran) with Nicola Panciroli (SilvaTeam Technical Manager)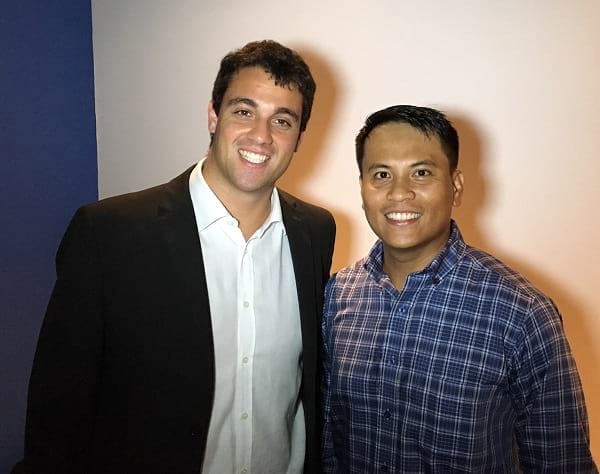 Federico Ferrero (Silvateam Account Manager) with Almond Ray M. Baldovino (CEO Realvet Incorporated, Philippines)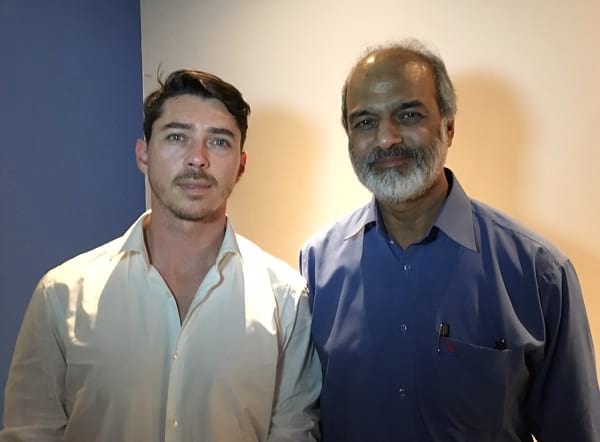 Nicola Panciroli (SilvateamTechnical Manager) with Khalid Hasan Khan (Director Marketing Hilton Pharma, Pakistan)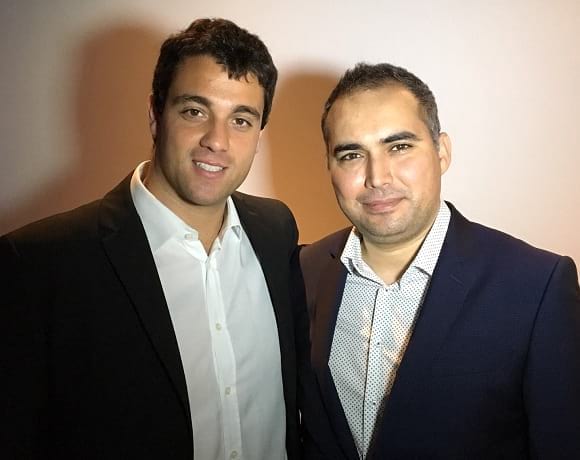 Federico Ferrero (Silvateam) with Karim Amaqdouf (General Manager Qualimavet, Morocco)


Source
Silvateam
Related topics
Mentioned in this news release:
Show more
Would you like to discuss another topic? Create a new post to engage with experts in the community.
Create a post