Poultry Nutrition Innovations for a Reduced Antibiotic World
Published:
January 16, 2017
IPPE 2017 International Seminar Luncheon

Feeding the future in a sustainable way requires innovation. At Trouw Nutrition, we are focused on finding new ways of achieving enhanced performance while reducing dependency on antibiotic growth promoters for poultry production.
Please join us to learn how farmers and integrators around the world are addressing the antimicrobial resistance challenge through the implementation of viable solutions for the future and models that allow them to fine-tune their feeding strategies with high accuracy and predictability.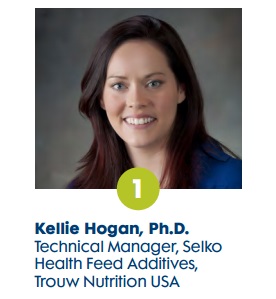 The next steps on the antibiotic reduction pathway
It's increasingly difficult to go one day in the poultry world without hearing about the changes coming –antibiotic free, no antibiotics ever, raised without antibiotics, veterinary feed directive – but what does all that really mean for you and your poultry operation? Trouw Nutrition will take you on a short journey through the ins and outs of antibiotic reduction and poultry production. We will take a look at where we've been as an industry and how we can navigate the future to ensure the success in an increasingly antibiotic-free world.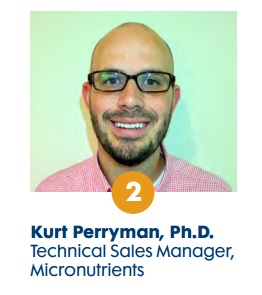 New frontiers in trace mineral nutrition: Discover innovative solutions for improved performance
Have you thought about your trace mineral program lately? Because we have! Each year, Trouw Nutrition invests over a million dollars to better understand trace mineral nutrition. Come learn how our newest discoveries can help you optimize your trace mineral program to maximize broiler performance and your bottom line.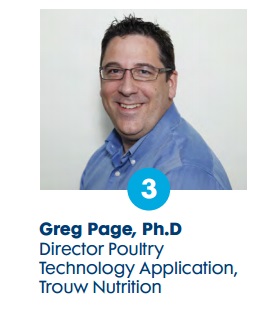 Improving profitability through NutriOpt: Nutrition Optimization solutions
In today's highly competitive poultry industry, precision nutrition is key to achieving maximum profitability. NutriOpt is a modular precision feeding system with proven components to help integrators improve technical and economic results. We'll show you how NutriOpt innovations can help you optimize your profitability.
Source
Trouw Nutrition
Related topics
Mentioned in this news release: Would you like to discuss another topic? Create a new post to engage with experts in the community.
Create a post