We end our series on VIV China 2016 representing new iconography for our key products.
Visitors have responded very positively to the new iconography as well as on our entire visual appearance.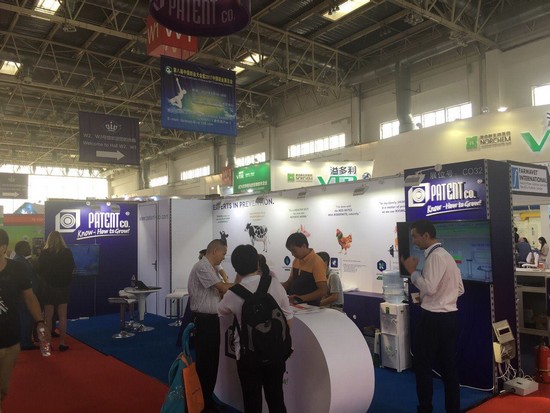 After such an exciting and successful exhibition this year we are delighted to have been involved and look forward to attending future events (Vietstock, Saigon - Booth: J09; Eurotier, Hanover - hall 23, stand B46; Agrilivestock, Myanmar - Booth: 037) along with our fellow industry peers and clients.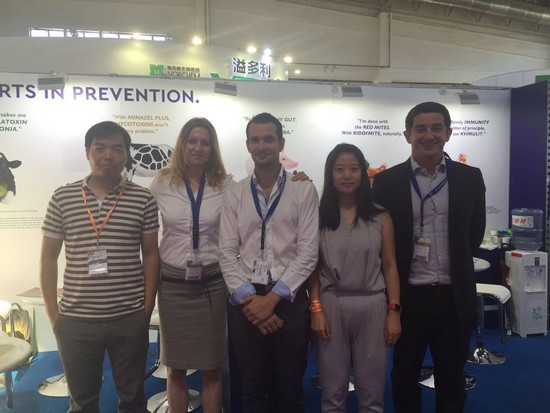 Patent co. has 20 years of experience in the field of animal feed production. We specialize in the production of animal feed (Premixes, Super concentrates and Compound mixtures), as well as specific feed supplements (Metabolism stimulants and Mycotoxin binders) for all types of domestic animals. Our expert team, made up of agricultural engineers and veterinarians, is always ready to give free advice to all customers.