Silvateam will be attending the 6th Greenhouse Gas and Animal Agriculture Conference (GGAA2016), from February 14th to February 18th 2016, being held in Melbourne, Australia.
During the conference, Silvateam will present a poster entitled "Silvafeed ByPro Evaluation Effect of Adult Cow's Methane Emission in a Feedlot." by N. Panciroli, N Saggase, M. Gotti and C. Nogueira. PO 117.
The livestock sector faces challenges in responding to a growing demand for animal protein from an expanding population while reducing environmental impact through GHG emissions. The World cattle sector produces approximately 61.4 million tons of beef, of which 56% is produced by the specialized beef sector and 44% by dairy herds (beef production derived as a co-product from surplus calves and culled cows) (FAO, 2013).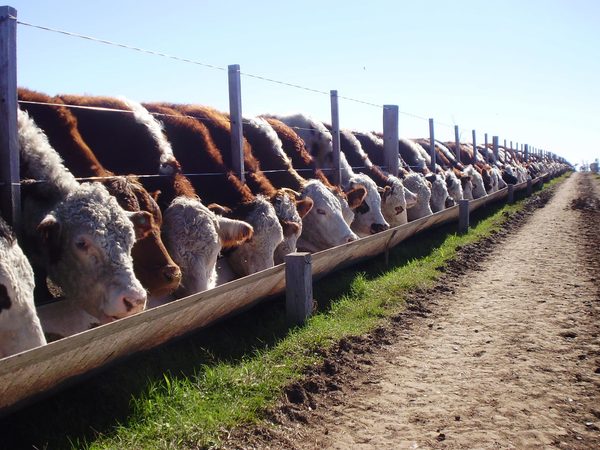 Fig. 1: Tannins reduce cow methane emission.
Due to land sharing competition with cash crops, no increment of cattle stock is expected, therefore improving production efficiency appears as the only way to increase beef production while reducing the intensity of methane emissions. The largest source of GHG emissions from ruminants is methane from enteric fermentation, which accounts for about 47% of the sector's emissions and more than 90% of total methane emissions.
Among feed supplement options for lowering enteric emissions, dietary lipids, nitrate and ionophores, tannins are identified as effective but with variable productivity results among studies (Gerber et al., 2013).
Hydrolysable and condensed tannins are natural plant polyphenolic compounds capable of binding protein and fiber components of feeds as well as interacting with microbial populations of the rumen. When supplied in optimal concentrations in animal diets, some tannins have shown potential to reduce CH4 losses without adversely affecting efficiency of ruminal fermentation (Fig. 1). Several mechanisms have been proposed to explain the effect of tannins on rumen methanogenesis. Tannins may reduce organic matter (OM) fermentation, inhibit cellulolytic microflora, decrease acetate/propionate ratio and inhibit methanogens.
Posters are available for viewing from Sunday February 14th to Tuesday February 16th 2016 on Level 1 of the Pullman Albert Park Hotel, Melbourne, Australia.